Hi, I'm Kishan. I love making things and breaking them!
Here is some of the stuff I've built which you can use right now:
---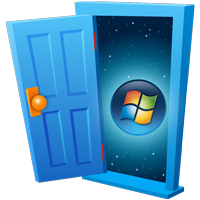 Windows: door2windows, lots of amazing apps for Windows
---
OS X: SmartCapsLock, it's a must-have app for people who don't touch type
---
Hacker News: Show HN Karma, shows the karma of users after their username
---
DeviantArt: One Click Llama Button, it's a huge time saver for giving llamas in DA
---
Want something developed?
I'm available for hire, get in touch!